Hi everyone! I seem to have survived my wisdom teeth being removed...so yay! Here's hoping it keeps getting easier.
Here's a little wisdom tooth humor...
In the meantime, I have been blog stalking away in between Advil doses! In the process, I've found a couple amazing giveaways that I think everyone should know about. Check them out!
First,
Katie over at Rock and Teach
has reached 100 followers! She is having a great giveaway that includes a Starbucks card, a TPT giftcard AND a Target giftcard! Head over there, like her blog and enter!
Next up is Crystal at Ms. Jones' Junction. She is also having a 100 follower giveaway! You might win a Scotch laminator - my new heart's desire!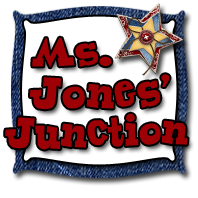 And lastly, Tonya at Tonya's Treats for Teachers is having a giveaway to celebrate 500 followers! Can you believe that you could win a $50 dollar giftcard??? Go check it out!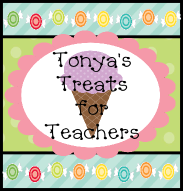 Ok, now head on over to all these blogs and start entering!
Thanks for stopping by!